beNeFit VI
Thank you to all who participated!
Enjoy the recap below of beNeFit VI!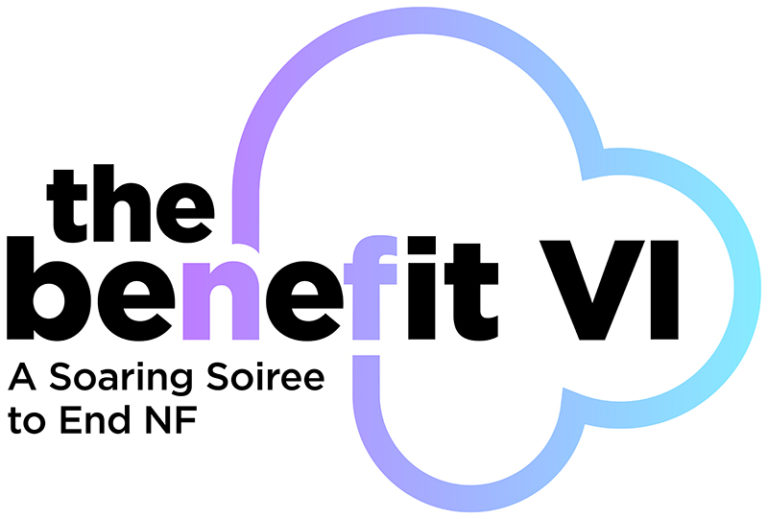 This past year was made easier by kind people like you and your overwhelming support; for that, we want to say THANK YOU!
At the beNeFit VI gala this year, you and 1,729 other folks, demonstrated your generous commitment by donating over $5 million to fight NF. The funds will be allocated towards NF Forward (NFForwardDetroit.org) and the Children's Tumor Foundation (CTF.org) to fund critical research to advance a cure for this debilitating disorder. Because of you, we are one step closer to living in a world where NF does not exist.
Check out the short video recap of the November's Gala HERE. I think you will find it worth a watch.
This year's 'Strength and Honor Award' was presented to the Pearson twins from London, England, Neil and Adam.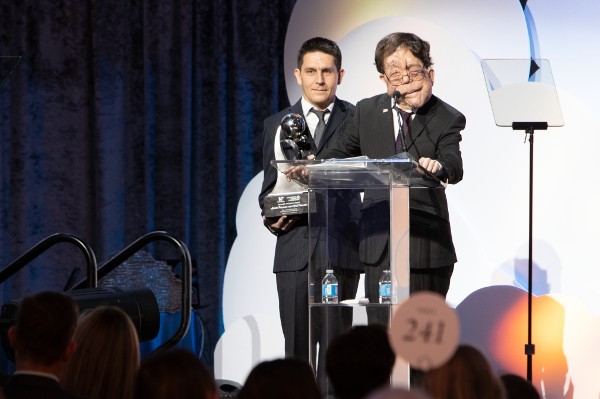 We are glad that these young men made the journey across the pond to be with us to share their incredible story. While NF has affected each of them in significantly different ways, their positive outlook and perseverance is a model to live by. As Adam so eloquently expressed:
"NF is a real complex thing. It affects everyone differently, but also it brings people together. NF... no NF... appreciate each other and the moments you share, and with that kind of attitude, together, we can find a cure for NF."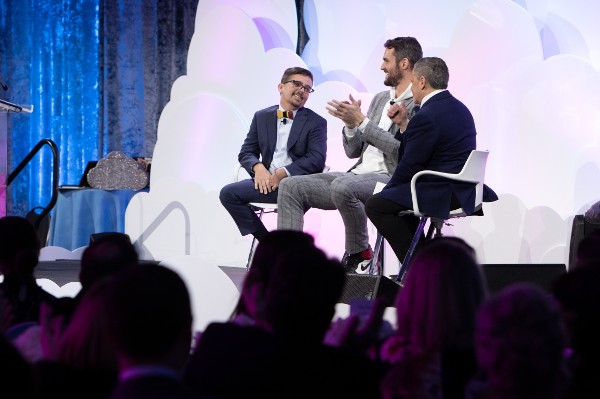 HERE is the full video that was played at the Gala about the identical twins' remarkable lives (be sure to have a handkerchief ready).
We also had the opportunity to hear live from Cleveland Cavalier Kevin Love and our very own Nick Gilbert on how a positive attitude can be the difference when dealing with medical challenges. Together, Kevin, Nick, Neil and Adam inspired us with their moving stories and incredible courage, filling our evening with hope and optimism.
Once again, much gratitude for your generous support. We are always humbled by the turnout and results.
Honoree
Adam & Neil Pearson
Adam Pearson is a socialite who loves spending time with his friends, traveling and educating himself about other cultures. He works closely with the BBC as a research journalist on subjects such as NF. Neil Pearson enjoys being home with family and spends his recreational time at a British bowls club (a game equivalent to bocce ball). He works as a librarian for a medical library. Adam and Neil are identical twin brothers with NF, but it has affected their lives in very different ways.